Target Audience
This immersive workshop is exercise driven and is appropriate for Product Managers, Software Architects, Developers, Quality Assurance Engineers and anyone with a desire to understand how to apply current practices to the product delivery value stream.
Topic
This workshop immerses the students in the practices of Product Discovery, Product Framing, and Product Delivery. The content is based on fifteen years of practice with roots in agile and lean methods and Domain-Driven Design. It also covers modern practices in the areas of product discovery, design sprints, and OKRs (outcomes and key results).
Overview of the Product Discovery, Framing, and Delivery Value Stream
Product Readiness: Defining Products and Services and Setting the Context for Product Teams
Product Discovery

Collaborative Framing / Opportunity Mapping
Customer Discovery: Personas, Interviews
Story Mapping
Validation Measures: OKR, KPI, and Story Tests

Product Framing

Customer Journeys
Product Slices
Defining Architecture with DDD and Story Maps

Product Delivery

Understanding Product Discovery and Delivery Cycles
Product Discovery as a Lean Product Delivery Tool
Blending Product Discovery and Product Delivery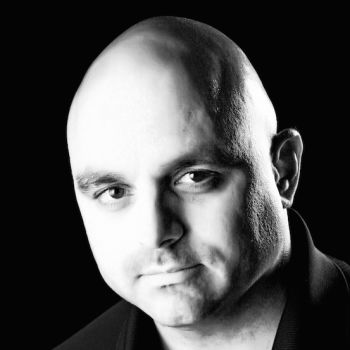 About the instructor
Dion Stewart has over twenty-five years experience coaching, teaching, writing, and developing software. He helps organizations adopt Agile and Lean methods, DevOps, distributed architecture, and product discovery practices. For the past three years, he has been helping organizations create immersive learning environments called Dojos. Before becoming a full-time coach, he worked as an application architect and developer practicing test-driven development, pair programming and other agile practices. As a Smalltalk developer, he's been a fan of DDD since the Eric Evan's book was first released. For more information, visit dojoandco.com.